I thought I was going to wait a few months after the house was finished before I proceeded with the tower install, but plans changed. Since we obtained the tower permit as part of the house project, the permanent Certificate of Occupancy (CO) is dependent upon closing all projects on the main permit. Hence, the tower has to be installed sooner than planned.
With this in mind, I ordered 4 sections of Rohn 55G which was delivered recently.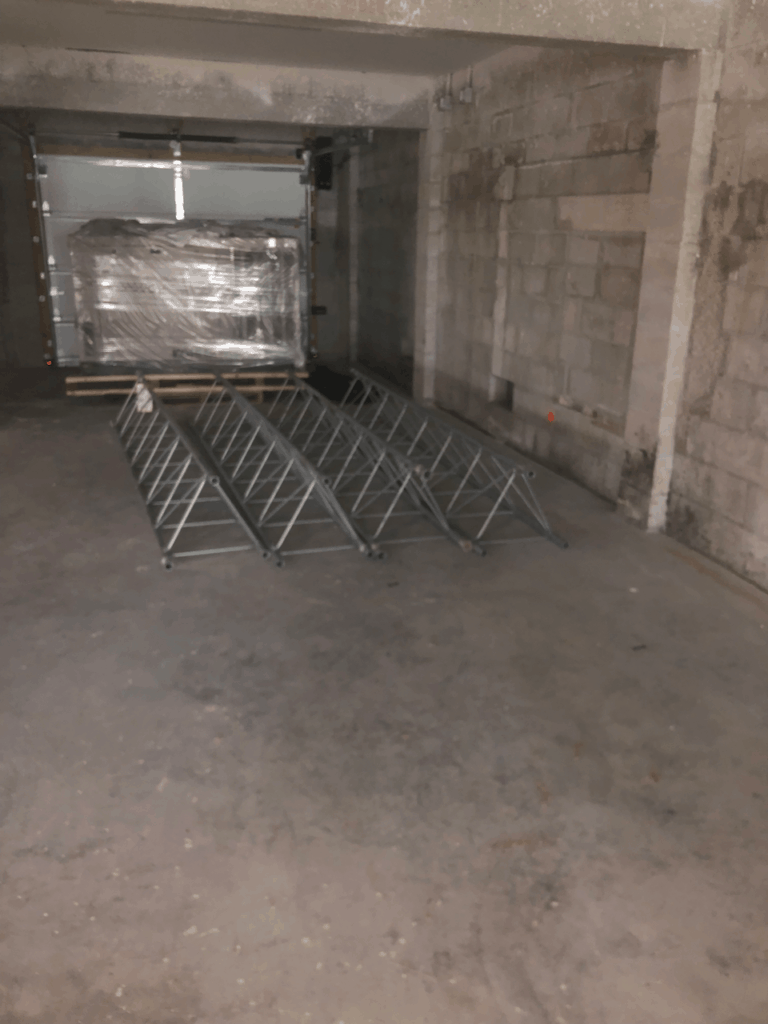 The general contractor has the specs to have the rebar cage built. Next steps include digging the hole, then Dan K1TO will come up and check the base looks OK with the tower section in it, then the inspector will come out, followed by 1 1/2 yards of concrete.